Contact
Testimonials
"You did a very nice job and helped us work through a difficult topic with sensitivity, expertise, pragmatism and useful case studies. Your facilitation of yesterday's discussion and exercises helped us better understand our own plan, positions us better to respond to emergencies, and suggested possible areas of improvement as we move forward."
- Alan Addley
Superintendent
Granby Public Schools
Related Services
Student Consultation and Support
Social Justice and Equity in Education
Transformative Leadership
About Safety/Security Services
CREC's Security Office can assist school districts with the challenging task of school security. CREC offers a full line of security services including:
A comprehensive review of schools' current security structure
Staff training
Access control
Security technology
NIMS/ICS training
Crime prevention through environmental design
Development of emergency plans/crisis management plans
Security audits
First responder coordination
Customized emergency flip charts
Consulting
Management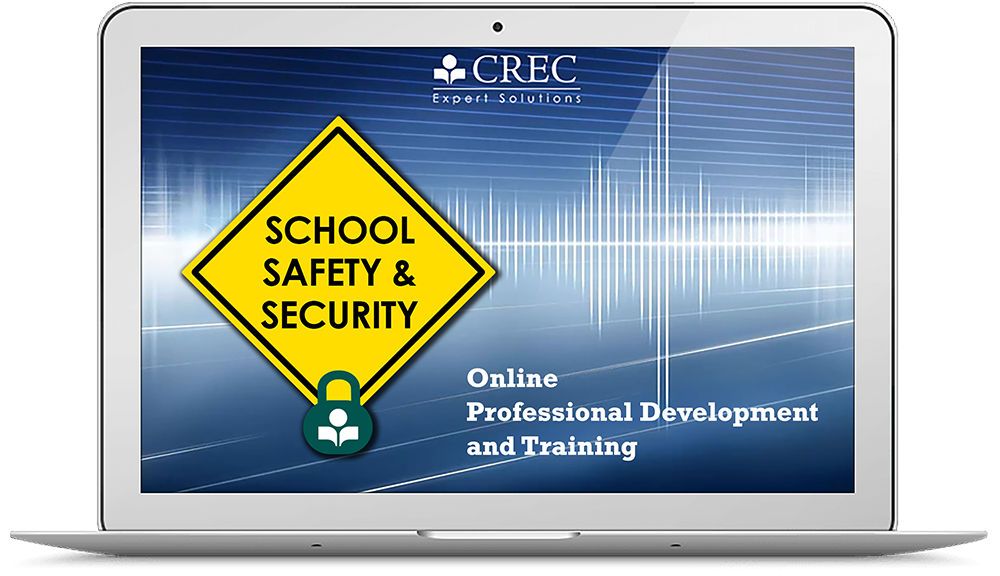 School Safety and Security Online PD
Using videos to show common scenarios that may compromise school security, CREC's security expert, Chris Nolan, offers tips and guidelines for each scenario. This online learning opportunity allows educators to determine how they would handle each scenario in their specific school environment. These trainings include scenarios for:
Elementary and Secondary schools
Typical business offices
About Our Security Expert
CREC's security expert, retired State Police Lieutenant Christopher Nolan, has more than 25 years of law enforcement experience. While working for the State Police, Mr. Nolan was the Commanding Officer of Homeland Security, the Statewide Amber Alert Coordinator, and the State Police Liaison at the State Emergency Operations Center.

Mr. Nolan has experience working in the K-12 school environment through the State Police and with a private security company post retirement. Mr. Nolan has an extensive background in crisis management including work experience with the unified command structure under the National Incident Management System (NIMS). Mr. Nolan has completed numerous training and certification classes specific to school security including NIMS certification, Protecting Our Schools Physical Security Assessment Course, Crime Prevention Through Environmental Design, Critical Infrastructure Protection Certification, many FEMA training courses, and more.