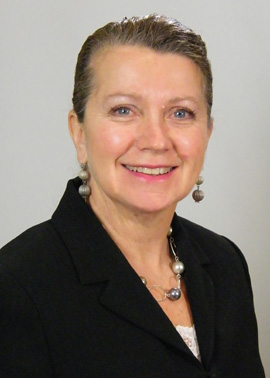 Maryanne Pascone
Director of Community Education
Maryanne Pascone is currently serving as the Director of Community Education at CREC. She is responsible for managing basic and occupational skills programs for adults and out of school youth; professional development for adult education staff; Career and Technical Education; developing and implementing professional development programs for businesses and non-profit agencies throughout CT; facilitating CREC's Internal Leadership Development program, established to develop emerging leaders within the organization.
She brings more than 20 years' experience providing education and training services to adults and out of school youth. A team player who excels at building partnerships and collaborating both within CREC and outside the agency, Maryanne was the recipient of CREC's Manager of the year in 2011.
Maryanne Pascone joined CREC in 1997 as Coordinator of Adult Education and Training programs and has served as the Managing Director of Transition to Employment Services and Workforce Training Solutions programs. Throughout her tenure at CREC, Ms. Pascone has taught and supervised adult education programs as well as developed and implemented professional development in the community. She has also served as an adjunct professor in the community college system for more than 20 years.
Ms. Pascone is a graduate of the Leadership Greater Hartford Quest program, holds a bachelor's degree in business management from Central Connecticut State University (CCSU), and has completed graduate courses in education at CCSU.
Phone: (860) 509-3645 E-mail: mpascone@crec.org