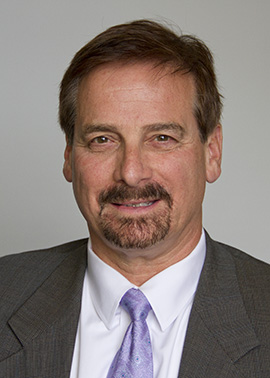 Gregg Blackstone
Director of Construction Services
As Director of Construction Services at CREC, Gregg Blackstone maintains a project portfolio worth over $1 billion and has overseen the design and development of nine CREC magnet schools. He works with other Connecticut school districts on master planning and facility studies, pre-referendum services, energy efficiency analysis, and owner's representative services for all types of school construction projects. He has been with CREC since 2011, joining Construction Services in 2013.
Gregg's experience in the public sector spans more than 40 years. Prior to joining CREC, he served as business manager for Coventry Public Schools. Gregg was fiscal and program policy director for the Connecticut Office of Policy and Management (OMP), where he was responsible for designing, developing, implementing and supporting the state's IT budget applications and interfaces with other central and line agency systems. Additionally, he worked with the governor, OPM secretary, agency commissioners and other executives and professional staff in line agencies in the executive, legislative and judicial branches to formulate and execute annual budgets in excess of $19 billion in accordance with gubernatorial policy and state law.
Gregg holds a 085 certification from the State of Connecticut. He earned his undergraduate degree from Providence College and a Master of Business Administration from the University of Connecticut.
Phone: (860) 524-4073 E-mail: gblackstone@crec.org