Contact
Related Services
Renewable Energy Solutions
Pre-Construction Services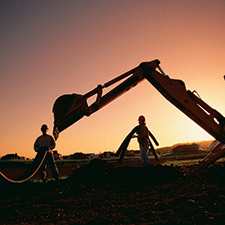 About Energy Management and Audits
The CREC and DBS Energy team can provide monitoring services to ensure the long-term functioning and value of energy efficiency improvements. We will:
Conduct a thorough evaluation of your buildings' energy infrastructure at no cost.
Define and explain the scope of opportunity and its financial benefits.
Active management reduces peak loads.
Monitor HVAC, boilers, and lighting systems.
Monitor electricity and fossil fuel construction.
Utility bill monitoring and management.